Placing your own courses/classes on-the-web in EduTrainer for your employees to access and take from any computer anywhere, is a very simple process that requires three easy steps.
Setup the Course in EduTrainer
Create and upload the course content
Create the tests
1. Setting up the course in EduTrainer.
Log into EduTrainer as an administrator with your name and assigned Id#
Select Manage Classes from the Administrator's Menu
Fill in the following form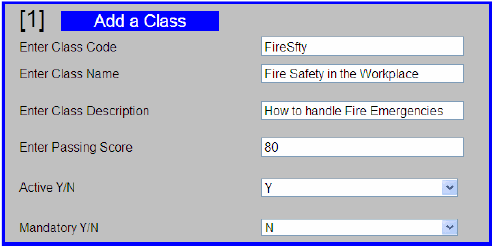 2. Create and upload the coarse Content.
This will be what the employee studies when they login to EduTrainer. This can be built in Word, Power Point, Publisher, or a Streaming Video. This simple example was created in publisher.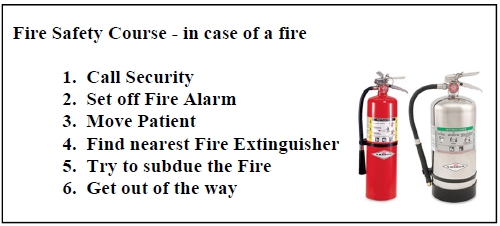 3. Create the Tests.
Creating the tests/quiz is an easy process of filling in the blanks for T/F or Multiple Choice of questions which is covered in "How do I create Tests & Exams. View Now